Sleepy Eye High School Graduation 2022 Live Stream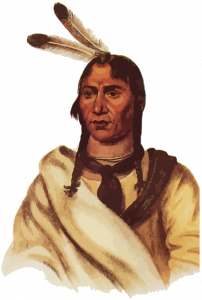 Live on NFHSNetwork.com
Tune in to send the seniors off as they go on to their next phase!
Watching graduation is easy by following these simple steps to create a FREE account:
Type in your name, email address, and a password
On Friday May 20th at 6:50 PM search for Sleepy Eye High School in the search bar.
Enjoy the show!
Here is the direct link to watch if you already have a NFHSNetwork.com account:
https://www.nfhsnetwork.com/events/sleepy-eye-high-school-sleepy-eye-mn/evt6550d34569